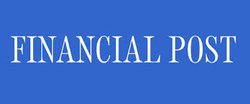 Jake Edmiston
Jan. 19, 2023
Canada's inflation fever might have broken in December. The consumer price index was 6.3 per cent higher than  a year earlier, compared with a year-over-year gain of 6.8 per cent in November — and 8.1 per cent in June.
Inflation in the cost of gasoline, fuel oil, replacing a home and household appliances all slowed noticeably. Yet one important set of prices continued to grow at an alarmingly fast rate: your grocery bills. Inflation in food retail prices has stayed stubbornly high, hovering around 11 per cent for the last four months. Statistics Canada said price growth was starting to taper off in some categories, such as baked goods, but that was offset by the price of fresh vegetables this winter, which jumped 13.6 per cent in December compared to the same time last year. Tomatoes were up 21.9 per cent.
What's going on? It's complicated. Here's what you need to know.
---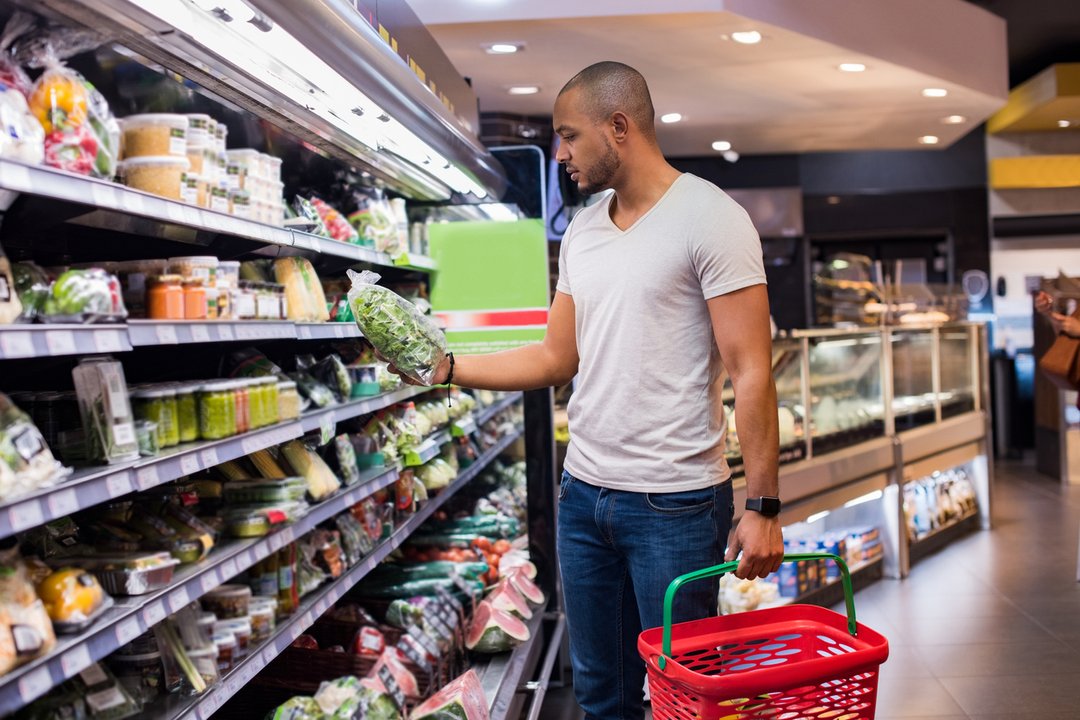 ---
The weak dollar and your vegetables
At this time of year, Canada depends on powerhouse southern growing regions in the United States and Mexico for the bulk of its fresh vegetables. But plant disease and bad weather has disrupted production in some of those places, said Ron Lemaire, president of the Canadian Produce Marketing Association, which represents fruit and vegetable growers and importers. Florida is still reeling from the hurricane this fall. And this month, farmers in California — who in recent years have been mostly concerned about drought — are struggling to salvage their crops after a series of atmospheric rivers caused flooding and mudslides. Before that, a bug-borne disease wiped out romaine and iceberg crops in the Salinas Valley, the lettuce-growing capital of the world, causing price spikes across North America.
A lack of supply naturally boosts prices. Higher import prices are being exacerbated by a weaker dollar: the Canadian currency was trading around 72 cents U.S.  in mid-December, down from 80 cents in April. "That also acts to lift prices," said Leslie Preston, an economist at Toronto-Dominion Bank. "We've had a weaker Canadian dollar and we do import a lot of food from the U.S."
The inevitable lag
Before the bad weather and disease, farmers around North America had to contend with the ripple of effects of the war in Ukraine. Russia is an important exporter of fertilizer, and sanctions on the country's exports raised the cost of one of the most important inputs in the production of food. At the same time, the war also caused grain prices to spike because that part of the world is one of the planet's most critical bread baskets.
Canada was already low on grain supplies because of a poor harvest in 2021. This year brought a bumper crop on the Prairies, but shocks like the one that followed Russia's invasion of Ukraine don't immediately show up up on grocery shelves — and once they do, it takes time for prices to come back down.
We do expect food price inflation is going to slow
NATHAN JANZEN
In other words, there's always a lag between changes on the ground and retail prices. Nathan Janzen, assistant chief economist at Royal Bank of Canada, said as a general rule, it takes about six to 12 months for commodity price changes to filter through the supply chain and impact food prices.
The Bank of Canada tracks farm prices as part of its commodity price index, and those prices hit a two-year peak in May 2022. "We do expect food price inflation is going to slow," Janzen said. "There have been some early signs of that."
Why the lag?
A lot of the products on shelves right now were likely produced in the summer or fall, so the prices reflect the economic situation then, rather than now, said Michael Graydon, who runs Food, Health and Consumer Products of Canada, an industry lobby group.
Food processors can also opt to lock in prices of the ingredients they need through futures contracts, where the farmer promises to provide a certain number of bushels, say, at a certain time and the buyer grantees a price. If a tomato sauce manufacturer signed a contract for tomatoes when the market price was high, consumers won't feel the impact of that until the tomatoes are delivered, the sauce is made, and the manufacturer can negotiate a price increase with the grocery chains.
"You're now sitting on inventory that was produced at the peak of inflation," Graydon said. "So that's now going through the system."
Behind closed doors
In the last year or so, food brands have been constantly pushing grocers to pay more for products, which they say is needed to cover the rising cost of fuel, freight, labour and commodities during the inflation surge. But the top Canadian grocery chains — Loblaw Cos. Ltd., Sobeys' parent Empire Co. Ltd. and Metro Inc. — say they have pushed back, forcing brands to justify every increase and refusing to pay more if they don't believe it's justified.
"We push back pretty hard and obviously we get a lot of cost increase requests," Empire chief executive Michael Medline said in September 2022. "Sometimes, we didn't think they were backed by facts and we didn't take them."
The whole process stretches out the time between a manufacturer incurring more costs, and those costs showing up in retail prices, if at all. In fact, a 2021 government report on the grocery industry found that many retail chains require a minimum of 12 weeks notice before a cost increase comes into effect.
The price freeze is about to thaw
The most high-profile clash between a food manufacturer and a big grocer on cost increases came in early 2022, when Loblaw and PepsiCo Inc. squared off. After price negotiations broke down, PepsiCo yanked its line of Frito-Lay products, wiping out shelves in snack aisles across Loblaw's network of 2,400 stores for two months.
Later in the year, Loblaw announced it was freezing prices on its in-store brand, No Name, from mid-October until the end of January "to help Canadians hit the brakes on food inflation," as president Galen Weston put it.
Industry insiders, however, said the stunt looked very similar to an annual blackout on cost increases, imposed by most retails during that time of year to avoid operational complications during the hectic holiday shopping season.
"There are blackout periods when price increases are not allowed (for example, September to December)," according to the 2021 government report.
Graydon, the manufacturing lobbyist, said another round of price increases could start to hit stores, now that the holiday blackouts are expiring. The Canadian Dairy Commission, for example, announced an increase in the farm-gate price of milk will come into effect in February.
"You had to freeze, no question," he said. "As of Feb. 1, you're going to start to see some cost that were agreed to before Christmas."
Those dynamics likely are at least partially offsetting the effects of lower commodity prices. Like we said, it's complicated.