by Tori Dunlap
Oct. 4, 2021
If you're overwhelmed with managing your savings — emergency fund? retirement? debt? — here's a clear, step-by-step plan to help you get started. I will lay out which financial goals to prioritize first to best leverage your investment of time and money.
---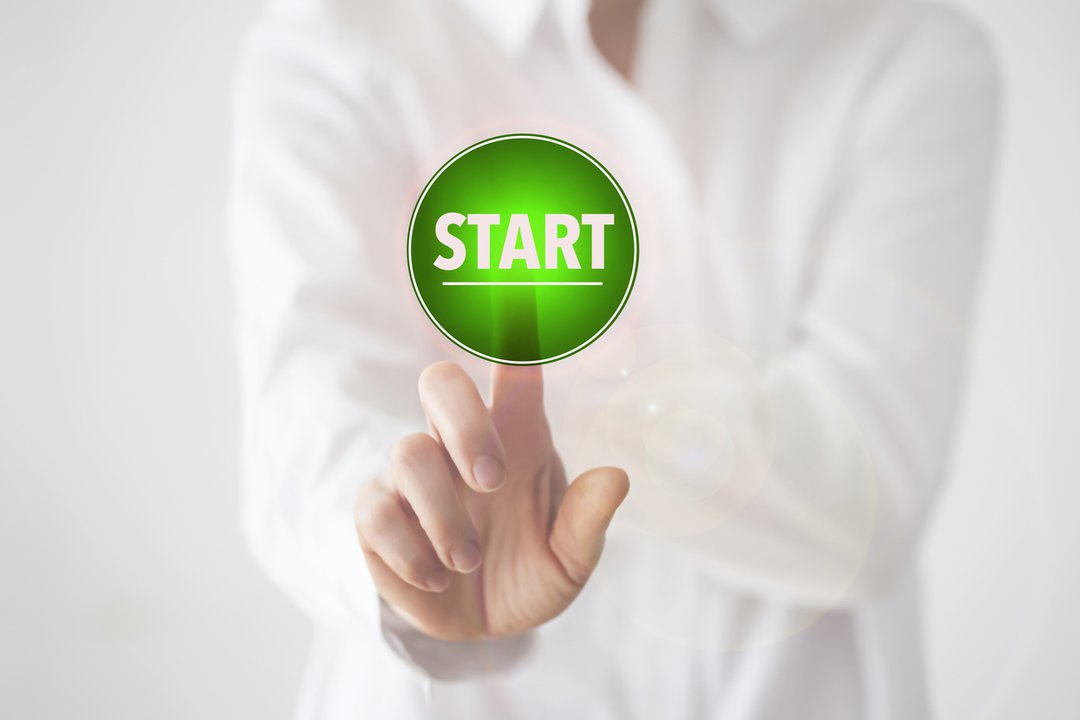 ---
You have a bunch of different financial goals. You know you need to be saving for emergencies, but you also have student loan debt. You want to buy a house someday. But shouldn't you also be saving for retirement? Where do you start?
THE NO. 1 PRIORITY IS AN EMERGENCY FUND. You want to make sure that you have at least three months of living expenses set aside in a high-yield savings account. You don't want to go into more debt trying to pay for an emergency, and it also gives you a sense of mental stability and peace of mind, knowing that you have something in the bank should an emergency arise.
PAY OFF YOUR HIGH-INTEREST DEBT. I define high-interest debt as anything over 7% in interest because this is the average return you can expect in the stock market. If your debt is higher than 7%, it is costing you more money than you could be making by investing in the stock market. Prioritize paying off that debt first. Credit cards are high interest. They all start at around 15% and go up to 30%. So you want to work to pay down your credit cards before you proceed to your other goals.
START SAVING FOR RETIREMENT WHILE PAYING DOWN YOUR LOWER-INTEREST DEBT. It's kind of a two for one. You want to take advantage of the time in the stock market, so start investing to allow your investments to grow. Use a tax-advantaged retirement account like a 401(k) or an IRA to get started saving for retirement while also paying down your lower-interest debt. I define lower-interest debt as anything under 7% in interest, so things like student loans, car loans, mortgages. You want to do these two things at once.
START SAVING FOR THE BIG THINGS IN LIFE. Continue with No. 3 while also doing No. 4, which is what I call the "big stuff." We're talking about buying a house, having kids, starting a business, retiring early, getting married. After you've saved an emergency fund and paid off your high-interest debt, you want to start paying down your lower-interest debt while saving for retirement and start saving for those big life goals.
HERE'S THE ONE EXCEPTION TO THIS FINANCIAL GAME PLAN. After you save an emergency fund, but before you start paying off your high-interest debt, if you get an employer match through your retirement program, prioritize doing that before you pay down high-interest debt. The reason is because it's free money — your money is guaranteed to double. If an employer offers a 3% match, for example, of your salary, that means, if you contribute 3% of your salary to your 401(k), the company will double it. They will match you at 3% without you doing anything else.
c.2022 Harvard Business Review. Distributed by The New York Times Licensing Group.
This HBR article was legally licensed through AdvisorStream.