Video: What Is A Dividend?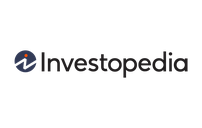 Income investors love them and growth investors rarely expect them, but just what are dividends? Learn the story behind these payouts and why they are (or aren't) offered to investors.
Investopedia is the world's leading source of financial content on the web, providing the most relevant and actionable information for every investor.
Sign up here to receive our newsletters.