Video: An Intro to Mutual Funds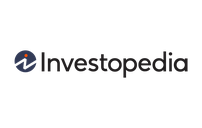 Mutual funds are the starting point for many individual investors because they offer a balanced portfolio in a single investment. Find out how mutual funds work and whether they are the investment for you.
Investopedia is the world's leading source of financial content on the web, providing the most relevant and actionable information for every investor.
Sign up here to receive our newsletters.