Video: How To Build A Budget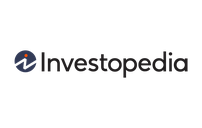 Learn the basic steps towards building a system to track your money and control your spending.
Investopedia is the world's leading source of financial content on the web, providing the most relevant and actionable information for every investor.
Sign up here to receive our newsletters.