Video: Cost Basis Basics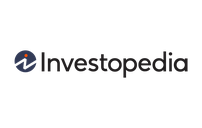 The term "cost basis" refers to the original value of a security you own. When you sell a stock, bond or mutual fund, you use the cost basis to determine your profit or loss, which in turn affects the amount of tax you owe.
Multiple methods can determine one's cost basis: 1. First in, first out method or FIFO. 2. Specific identification method 3. Average basis
Investopedia is the world's leading source of financial content on the web, providing the most relevant and actionable information for every investor.
Sign up here to receive our newsletters.