Video: Compound Interest Explained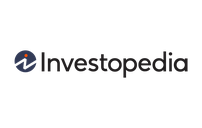 Compound interest is often called one of the most powerful concepts in finance. Find out what it is and how it can work for you.
Investopedia is the world's leading source of financial content on the web, providing the most relevant and actionable information for every investor.
Sign up here to receive our newsletters.