Janet Brown
Oct. 28, 2020
Volatility has returned to the markets.
Sharp jolts like these can be nerve-wracking, even when you know that pullbacks are a normal part of long-term investing.  
It's also normal to feel anxious during selloffs or uncomfortable as we wait and see if markets fall further.
We can't change how we feel during volatile markets, but we can learn how to keep our emotions from affecting our investment decisions.
---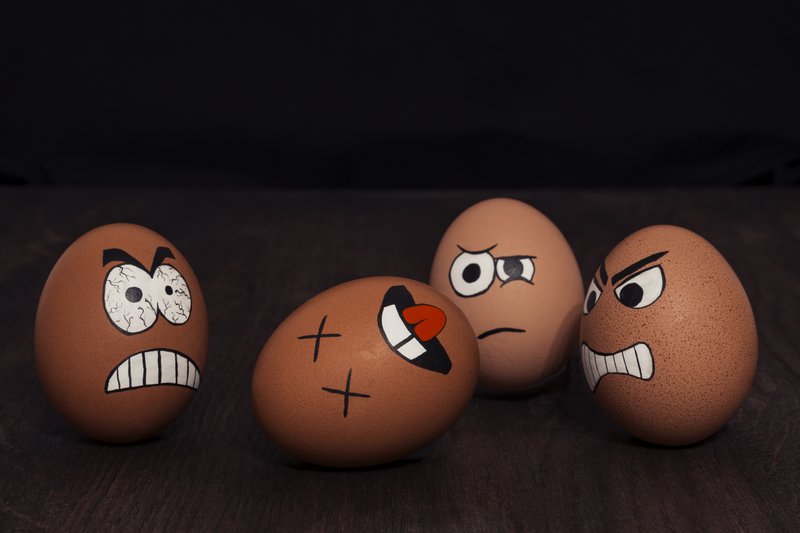 ---
What's your plan for volatile markets? 
An 83-year-old investor told me recently that one of the most important lessons he's learned over the years is not to react but to respond. "That means having a plan and working through the plan, which after many years does not include panic selling," he said.
I certainly encourage investors to have a plan for down markets. One part of that plan is your allocation to stock and bond funds. Bonds can buffer stock market volatility so investors who own both stocks and bonds are often better able to stay invested through up and down markets.
Your strategy is another component of your plan. A solid investment strategy that includes predetermined sell thresholds should lead you to respond to volatility in a disciplined way.

There's another crucial part of your plan, and that's you sticking to it. If you panic, there's not much your allocation or your strategy can do about it. So, it's important to identify what helps you stay calm in tumultuous markets. 
Here are some ideas that could help you stay focused and avoid emotional mistakes:
1. Turn off the TV
You may need to ignore the news in volatile markets. You expect the news to help you make sense of the world, but it disproportionately focuses on market declines, often using alarming terms to describe them. "Market Plunges," "Worst Point Decline in History," and "Why the Stock Market Is Crashing Now" were typical headlines in the midst of the recent pullback. This kind of sensationalism can stoke your fears and distract you from your long-term goals.
Years ago, an investor told me that he'd been getting really upset when the market fell. One day, his wife suggested that he turn off the television. "You know what?" he told me. "It worked!"
2. Focus on what you know
In uncertain times, we tend to focus on what we don't know, like how long the selloff might last.
Instead, think about what you know for sure: that you need to be invested to reach your goals, and stocks have been the best way to grow your portfolio over time.
You also know that stocks have sold off in every year back to 1980, and yet they've usually finished the year with gains.
3. Avoid extreme changes to your portfolio
Big moves in and out of the market can have long lasting repercussions, so if you feel like you have to make a change in your investments, aim to make a small change.
You might sell a small 10%-30% position to help you avoid selling 100% later if the selloff continues. This way, if markets recover quickly, at least you didn't sell everything, and if markets continue to decline, you'll know you've taken some money off the table.
4. Consider rebalancing
Corrections can also be a good time to rebalance your allocation to stock and bonds funds. For most investors that would mean selling bond funds and buying stock funds, which can be tough to do when stock markets are in turmoil. It takes nerve to buy when others are selling.
5. Work with an advisor
It can help to talk with an experienced advisor who can put selloffs in perspective and talk through your concerns.
Hiring a professional to oversee your investments comes with many benefits. An advisor can help you stick to your plans, stay focused on your long-term goals, and rein in your emotions. In retirement, emotional mistakes can be very costly.
Once you determine what steps give you additional peace of mind in volatile markets, write them down so you can refer back to them the next time the market falls.
Here's an additional tip: Take some time to review and update your plans over time. You might have been one of the few investors who was buying stock funds in late 2008, but that was almost ten years ago, and declines may be harder to stomach now that you're ten years closer to retirement or a decade into your retirement years.
Many people feel differently about corrections when they're no longer working and need to live off their investments. The goal is to adapt your plans so you can feel in control and stay on track as markets change and as your life changes, too.
—
Janet Brown is president of FundX and editor of NoLoad FundX.
© 2023 Forbes Media LLC. All Rights Reserved
This Forbes article was legally licensed through AdvisorStream.