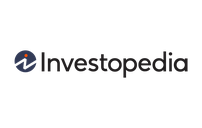 By James Chen
Nov. 17, 2020
Last week, Pfizer Inc. (PFE) surprised the market with the news that preliminary results from its COVID-19 vaccine indicated that it was 90% effective. This news was piled on top of a more decisive picture of the U.S. election and led to a market rally, catching many off guard.
---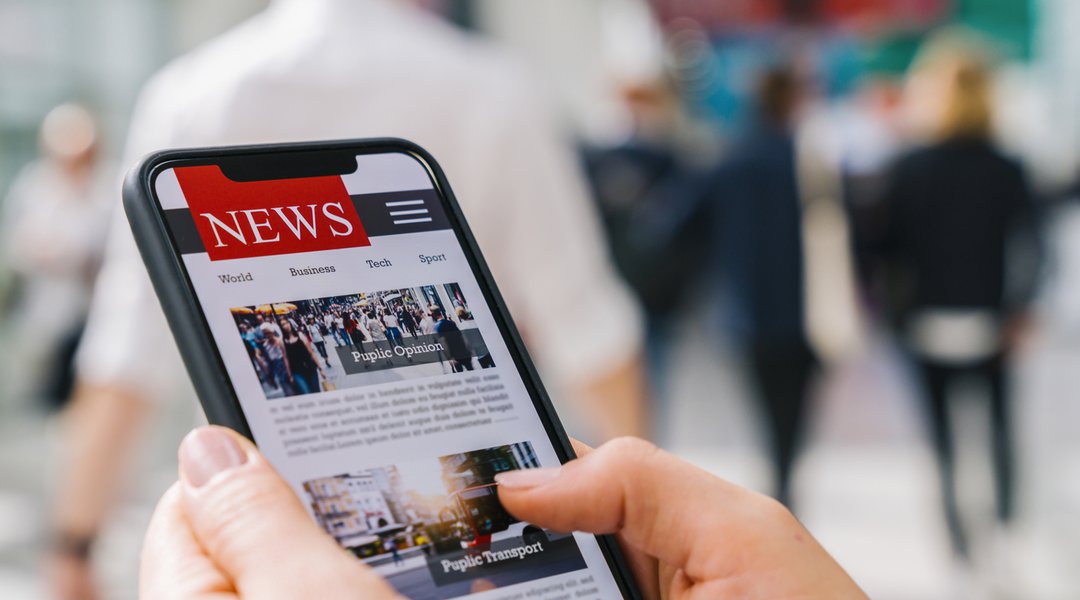 ---
Sectors that have been pummeled – including airlines, hospitality, and energy – received an even bigger jump than the rest of the market as investors reassessed the mid-term outlook in light of a possible end to the pandemic. We'll look at the announcement, the headline effect it had, and how this will likely play out in the market in the coming months.
---
KEY TAKEAWAYS
Pfizer's vaccine announcement was an overall positive surprise for the market, affecting companies well outside the pharmaceutical industry.
In addition to lifting battered airline and hospitality stocks, the headline effect negatively affected tech stocks that have shone during the pandemic.
Pfizer's vaccine still faces hurdles, but it gives genuine hope to the market that a return to normal is possible in the future.
---
Pfizer's Vaccine Candidate 
It is important to remember that Pfizer is not the only horse in the vaccine race. Moderna, Inc. (MRNA), Sanofi (SNY), Johnson & Johnson (JNJ), AstraZeneca PLC (AZN), and more are all in the race and present different plays, depending if you are looking at the vaccine types or the manufacturing capacity. The whole reason Pfizer's announcement set the market on fire was the efficacy rather than the potential for Pfizer to own the vaccine podium.
Many countries have been ready and willing to roll out vaccines with 50% to 60% efficacy in preventing COVID-19 infections just to interrupt the logarithmic spread and resulting deaths and ongoing complications that come with larger numbers. A vaccine with 90% efficacy means that there is a real chance to stop COVID-19 in its tracks and drastically shorten the time it takes for life to return to normal.
A Hand Up for Some, a Slap Down for Others
The Pfizer announcement provided a bounce for airlines, energy, financials, real estate, and hospitality. This hasn't exactly reversed losses to date, but it is a signal that the market is prepared to give these sectors another look with hopes of a near-term vaccine even as the coronavirus is still spreading globally. More interesting is the hits that pandemic darlings like Netflix, Inc. (NFLX), Zoom Video Communications, Inc. (ZM), and Peloton Interactive, Inc. (PTON) took. The dips in these stocks show that investors and traders are reevaluating how much run-up is left in these and other tech names that were ideally positioned for lockdown life.
Some apparently have decided to cash out in favor of value bargains in pandemic-battered sectors. With companies like AMC Entertainment Holdings, Inc. (AMC) trading near all-time lows, a 51% price increase only required the market to bid it up $1.28 from $2.49 per share to $3.77. As is the way with sharp movements, however, the market gave back some of these gains as the Pfizer announcement and the remaining hurdles were more fully digested.
Sober Second Thoughts
Pfizer's announcement is welcome news. It shows that a vaccine with a very high efficacy can be made to combat COVID-19. Pfizer's candidate, however, still has some kinks to work out. The two-dose regimen is a logistical challenge in and of itself, but it is overshadowed by the cold storage requirements. Developed nations should be able to work with the ultra-low temperature storage (-94 F/-70 C), but this is going to limit the ability to roll out the vaccine in other hotspots with less developed infrastructure.
Pfizer's vaccine is also limited by the manufacturing capacity of the company and its partner, BioNTech SE (BNTX). The company has stated that it will scale up capacity to 1.3 billion doses in 2021 if it receives FDA approval1 . That is a lot, but a majority of 7.5 billion people will need to be vaccinated before the pandemic is truly over.
The Bottom Line
The Pfizer vaccine's headline effect caught all corners of the market off guard and led to a feeling of euphoria that lifted some pandemic crushed sectors and punished some of the current darlings a bit prematurely. Pfizer's announcement was good news, but not as great as the market seemed to think.
The best part is that it shows a high efficacy vaccine for COVID-19 is possible. The actual vaccine presents some logistical challenges and capacity issues that likely mean it won't be the universal panacea the market made it out to be. Still, it is hard to be upset at excitement over good news – we needed some in what has been a long and unforgiving year.
---