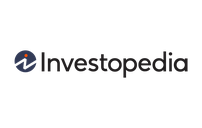 Caleb Silver
July 22, 2020
Most fear a market downturn in the next 3 months, but aren't selling- yet.
KEY TAKEAWAYS
Investopedia readers are more cautious than they were in May
Most fear a market downturn in the next 3 months
Most are sticking with the stocks they've owned all year
Several are making risky bets across airlines and energy
---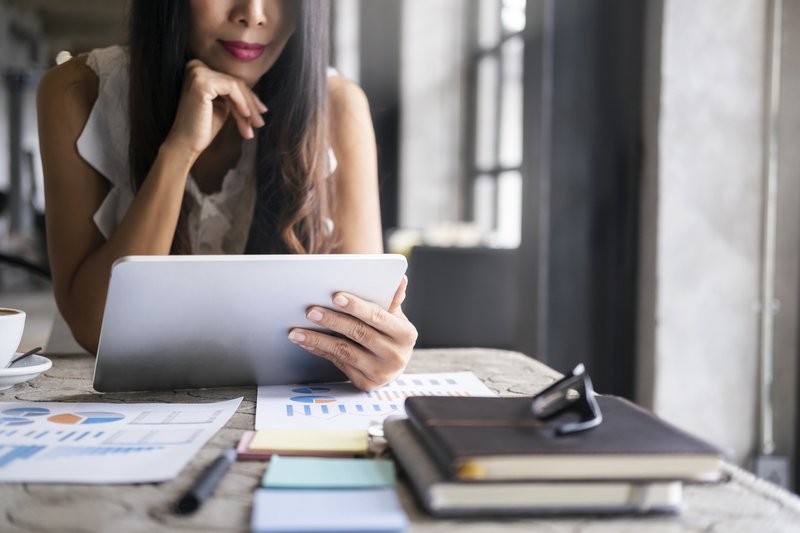 ---
The fastest bear market in history followed by the swiftest recovery for stocks ever recorded has investors feeling more trepidatious than they have in several years. But while concerns about spiking valuations, a resurgence of the coronavirus, and the upcoming U.S. presidential elections are presenting daunting waves of uncertainty, our readers are sticking with the stocks they rode into the crisis, and even adding to some risky bets as they navigate a tricky recovery.
In our latest survey of over 1,000 readers of our daily newsletters, investors across ages unanimously agree that they are worried about current market events. Close to 70% of them are expecting the market to drop in the next three months. Investopedia's Anxiety Index is off peaks reached during the height of the pandemic, but is still near historical highs, especially in personal finance and markets related areas. But stocks have defied the economic destruction brought on by the pandemic, buoyed by government stimulus, the Federal Reserve's extraordinary monetary policies, and the strength of the biggest technology and communications companies that carry the major indexes.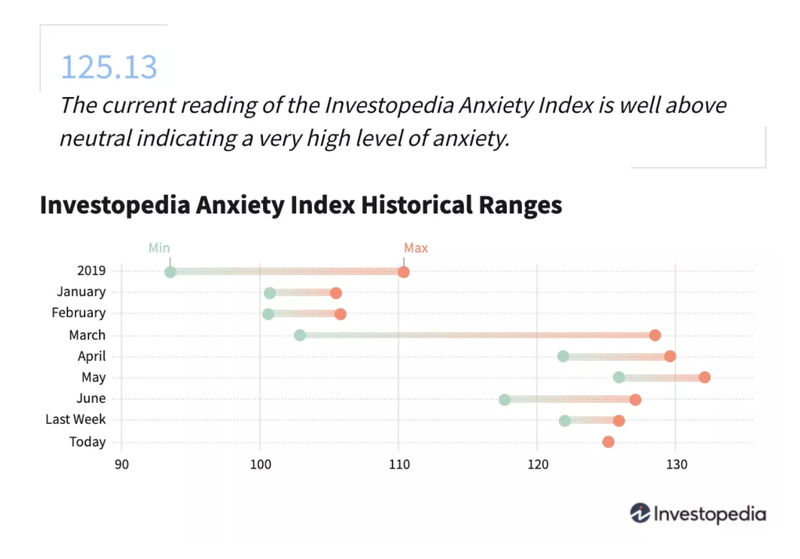 Our readers across all age groups have been holding and adding to their position in the companies that have been carrying the market. But older and younger investors have diverged when it comes to holding or buying risky bets in energy companies and airlines.
Most Popular Stocks Remain Consistent
The most popular stocks among our readers have been largely tech and tech-related companies, with Apple and Microsoft as their top picks.
In fact, the top 6 holdings among our readers have remained remarkably consistent throughout the crisis, given the three rounds of surveys we have conducted since February.
Healthcare Emerges
Over the past two months, our readers have started to favor healthcare stocks, in addition to technology and communications. That's been a smart bet, as some of the largest pharmaceutical and biotech companies have surged on hopes of vaccines and treatments for COVID-19. When asked, a majority of our readers stated that these sectors will continue to lead the market, even if the overall market falters through the balance of the summer.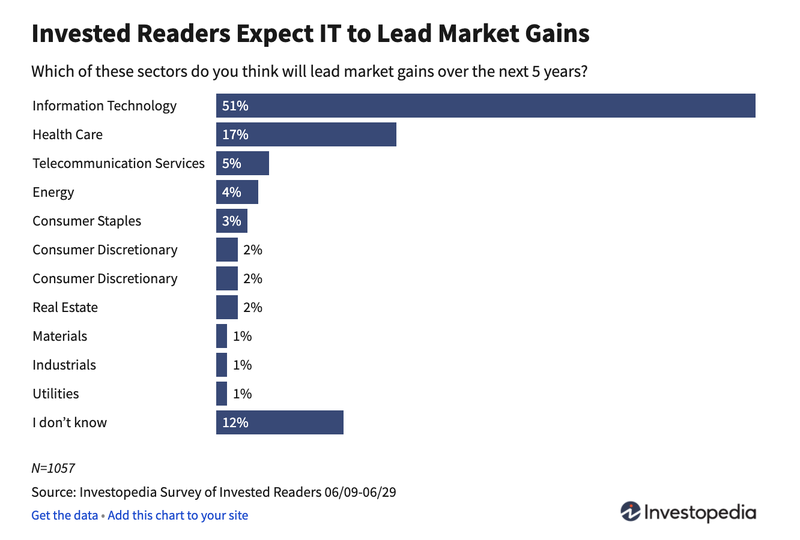 A Look at Tech
Of the 100+ securities included in our survey, technology stocks are among the most popular with 63% of our readers reporting ownership of at least one stock from that sector, and 55% owning at least one Communication Services stock. Ownership of Apple and Microsoft remain strong among our readers with about a third of our readers owning those companies consistently over the past three months. Chipmakers, payment processors and of course, Zoom Technologies, have also been favored, as they are benefitting from the abrupt changes to the way we work.
Healthcare is a Significant Second
The healthcare sector, which our readers picked as the number two sector to lead market gains in the near future, has been a top performer since the lows of late March. Among our readers, 41% own at least one of the health stocks listed below, with Johnson & Johnson and cannabis wellness company Abbvie among the most widely held. In fact, four of the top 12 healthcare related stocks held by our readers are in the cannabis industry, which shows a broader acceptance of the potential medical benefits of cannabis for some health conditions. Cannabis stocks have been decimated in 2020, but hopes of broader legalization may be enticing investors.
Energy Holds Steady with Boomers
Old habits die hard, and older investors appear to be die-hard energy investors, despite the collapse of that area of the stock market. Our survey respondents who are Boomers and older are twice as likely to hold an oil stock compared to our younger readers, with Exxon-Mobil and Chevron among the most popular. Oil stocks generally pay handsome dividends, which may be a reason for their continued faith, but the damage to the energy complex has been extensive, and the loyalty towards these companies is curious.
Millennials Make Bets in Airlines and Disruptors
Younger investors are showing a preference for airline stocks in a pattern we've witnessed throughout the past three months. That sector, along with energy, has been severely punished by the recession, and the visibility for its recovery is cloudy. Most of the major airlines are in the midst of staff and route consolidations, and it is likely that one or more will not make it through the year. Millennial investors are also sticking with transportation disruptors, including Tesla, Lyft and Uber. Tesla is having its best year as a public company, rising 260% in 2020, so the attraction is obvious. Uber and Lyft, however, have been severely challenged, but they will recover much better than the airlines.
Summary
Our readers have proven yet again to be pretty savvy when it comes to portfolio construction, and very committed to their stock picks. Anxiety was the overriding theme in this recent survey, which can be attributed to the velocity of the recovery in capital markets while the economy remains embattled. All investors are questioning why this dynamic remains in place, but our readers have by and large remained invested, and stuck with the stocks they rode into the storm. While they have exhibited some risk across age demographics, they have generally played the winners, and are holding them, even though they sense a dip on the horizon.
---