by Erika Andersen
May 9, 2022
When a change is first proposed, most people immediately want to know three things: What does this change mean to me? Why is it happening? What will it look like when the change has been made? We gather this information intuitively, in order to begin to assess the level of risk and difficulty involved in the change.
---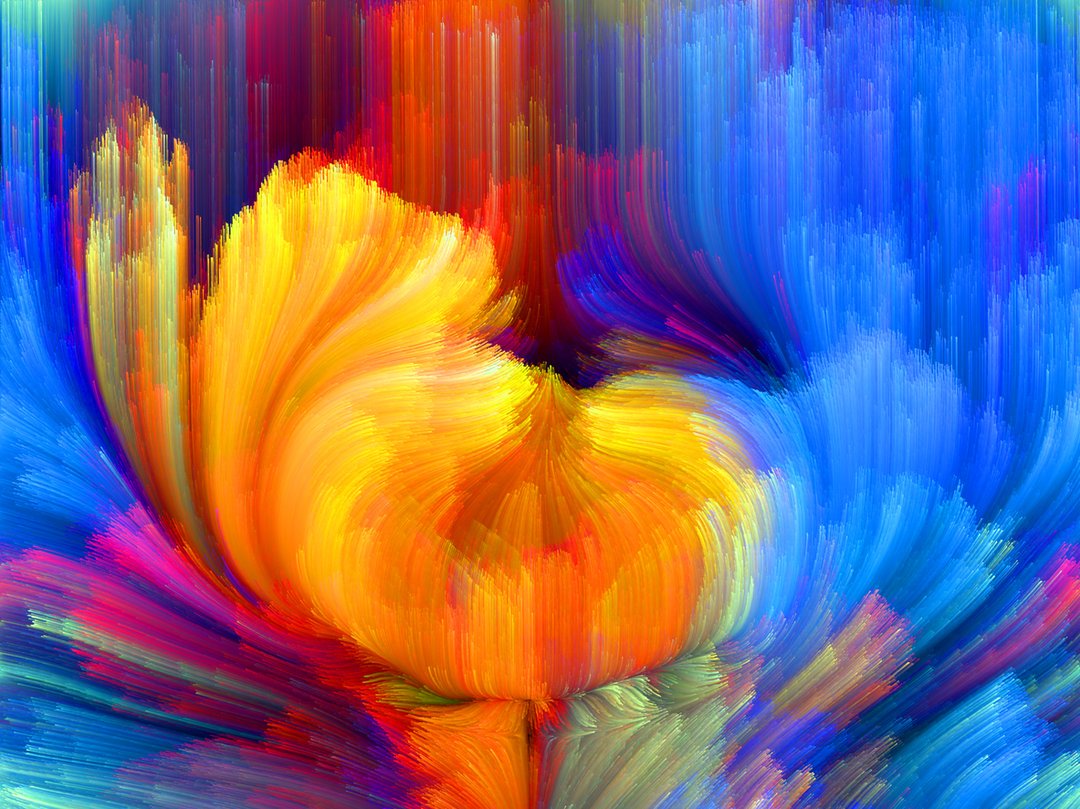 ---
As people begin to ask these questions, their initial mindset is usually that the change will be difficult, costly and weird. People only begin to be open to accepting, embracing and making a change when their mindset starts to shift to "this change could be easy, rewarding and normal."
So, how can you, as a leader, better support your people to make the mindset shift that will allow them to embrace change — to become more change-capable? Here are four straightforward approaches you can take.
1. INCREASE UNDERSTANDING.
The first thing people want is foundational information about the change. Too often, organizations communicate a change in a cheery, superficial way that doesn't provide what people need — and, in fact, can simply increase their sense of risk. It's most helpful to create and communicate a simple summary of the change that outlines: what it is, why it's happening and the better future you'll have, post-change.
It's important that this summary be realistic — that it acknowledge the time and effort the change will require — and that it lets people know how you'll support them to make the change. Once you've created this "case for change," expect (and be prepared to answer) questions about it.
2. CLARIFY AND REINFORCE PRIORITIES.
Letting people know what isn't changing as well as what is changing can be very reassuring. Quite often, even a major change won't have much impact on people's key priorities.
Let's say that you're reorganizing your salesforce into industry verticals, away from a geographic focus. By confirming that the roles and responsibilities of the account managers, inventory and planning people, and sales support staff will remain largely the same — and that the overall sales goals aren't changing either — you can help people focus on what needs to change, instead of worrying about all the things that will be staying very much the same.
3. GIVE CONTROL.
Especially with large-scale organizational change, employees can feel at the mercy of forces over which they have no say. By giving your people as many choices as possible during the change, you can reduce their fear and discomfort and increase the chances of engagement and buy-in.
4. GIVE SUPPORT.
Your people need consistent support throughout any change that affects them directly.
It's critical to remember that, as a leader, by the time you communicate a change to your people, you've generally had some time to process it. But we often expect our employees to be as accepting of the change from that first moment as we are after our own months of thought, questioning and mindset shift.
Give them a little time to be worried, to hesitate, to ask questions, to want to know the impact on them, even to be sad or anxious. Listen. Summarize their concerns and ask what you can do to address them.
+
As a leader, if you can understand that initial fear and hesitation around change are normal — rather than assuming it means that people are "change-resistant" or "negative" — and support your people through the necessary mindset shift, you'll be much better able to build a critical mass of people who will understand, accept and adopt the change reasonably quickly.
c.2022 Harvard Business Review. Distributed by The New York Times Licensing Group.
This HBR article was legally licensed through AdvisorStream.