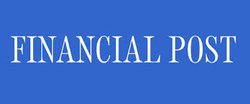 Martin Pelletier
Feb. 27, 2023
I read an interesting Zen story the other day about four monks who decide to meditate together but without speaking for two weeks.
On the first night, the candle they were meditating by began to flicker and then went out. The first monk said, "Oh, no! The candle is out." The second monk immediately responded, "Are we not supposed to talk?" The third monk then said, "Why must you two break the silence?" The fourth monk laughed aloud and said, "Ha! I'm the only one who didn't speak."
---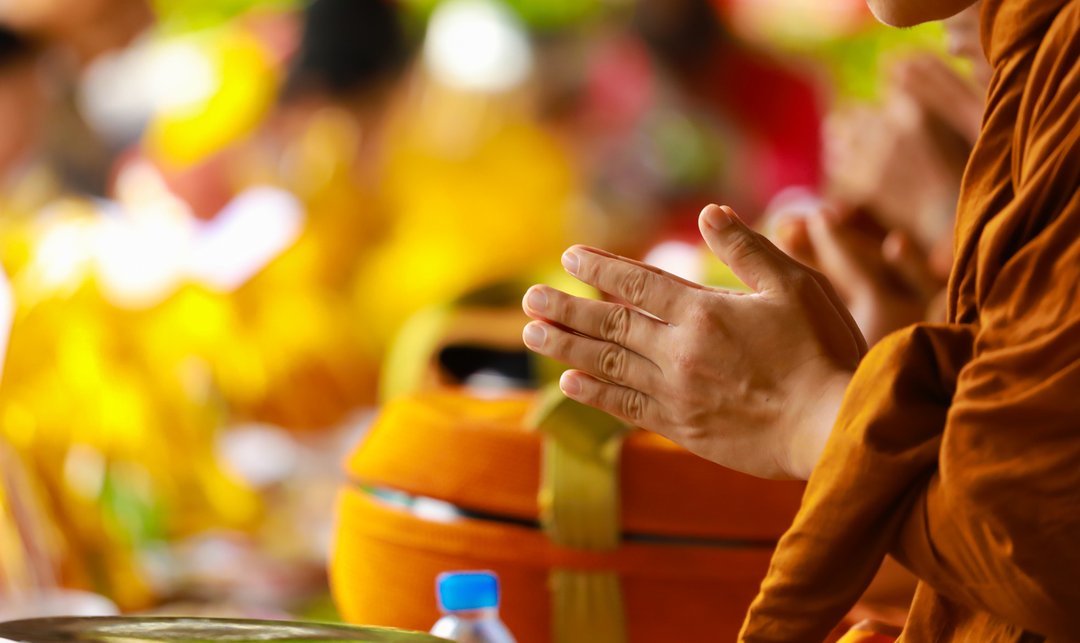 ---
Life is full of unexpected things that throw us off course from our desired goals and objectives. All it takes is for some outside catalyst to suddenly leave us in the dark. However, like the monks, each of us has the potential to react for different reasons.
For example, the large move in interest rates last year and the speculation over when rates will fall back down again is like the candle that caused the first monk to lose sight of his original purpose when it went out.
The reason most of us buy a home is not to speculate on real estate prices, but to simply have a foundation to build our lives, start or raise a family or enjoy retirement. But I'm currently witnessing the fear of missing out in Calgary, where well-priced homes are receiving multiple offers and selling within days at or above list prices — something I have not seen since the early 2000s.
This happened immediately following the Bank of Canada's latest update that indicated a potential pause in interest rate hikes. Upon talking with realtors, the pervasive thought is that many homebuyers are taking this to mean interest rates will soon fall.
But this is when it pays to have a bit of patience and have faith that there will always be plenty of opportunities ahead regardless of the direction of rates.
Now let's consider the second monk, who was more worried about the rules than the meditation.
Investors must be flexible in their approach while staying committed to their end goal, which can be easier said than done. Rapidly rising interest rates wreaked havoc on the traditional 60/40 balanced portfolio last year. The market suddenly broke the rules and that just wasn't fair.
But life sometimes throws us curveballs, so why not look for ways to adapt and stay focused on the long-term game plan? More specifically, cash and bonds are now able to earn four to six per cent, and there are structured notes with high-single-digit, low-double-digit coupons and built-in downside protection ranging from 25 to 100 per cent.
The third monk, meanwhile, allowed his anger and emotion to control him.
I am seeing a lot of investor frustration out there, especially among those heavily concentrated in long-duration equities. They told people not to "fight the Fed" over the past decade, and now they are doing exactly that while lobbying to have rates drop.
If their goal is generating a growth-like return, why not look to other segments of the economy that offer strong near-term cash flows even in this current rate environment? This includes traditionally under-owned sectors such as industrials, energy, and consumer staples.
Finally, the fourth monk was taken over by his ego.
Having to be right and proving everyone else wrong is probably the most damaging thing one can do in managing their wealth. Billionaire investor Charlie Munger put it best when he recently said: "The world is not driven by greed. It is driven by envy."
It helps to remember that being right is a zero-sum approach because it depends on someone else being wrong. Goals-based investing helps a lot because it no longer matters if you beat a passive index or other active managers. What really matters is achieving your own plan for your wealth. Everything else is moot.
We're all human so let's not be so hard on ourselves. Remember that even well-seasoned monks and investment professionals will get it wrong. But it's how we correct ourselves that ultimately matters. Now that's something worth meditating on.