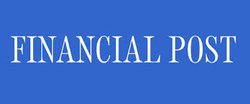 Gabriel Friedman
May 24, 2023
The pandemic, the housing affordability crisis, rising inequality — there's many reasons why young people today may feel anxious about the economy and their financial future.
---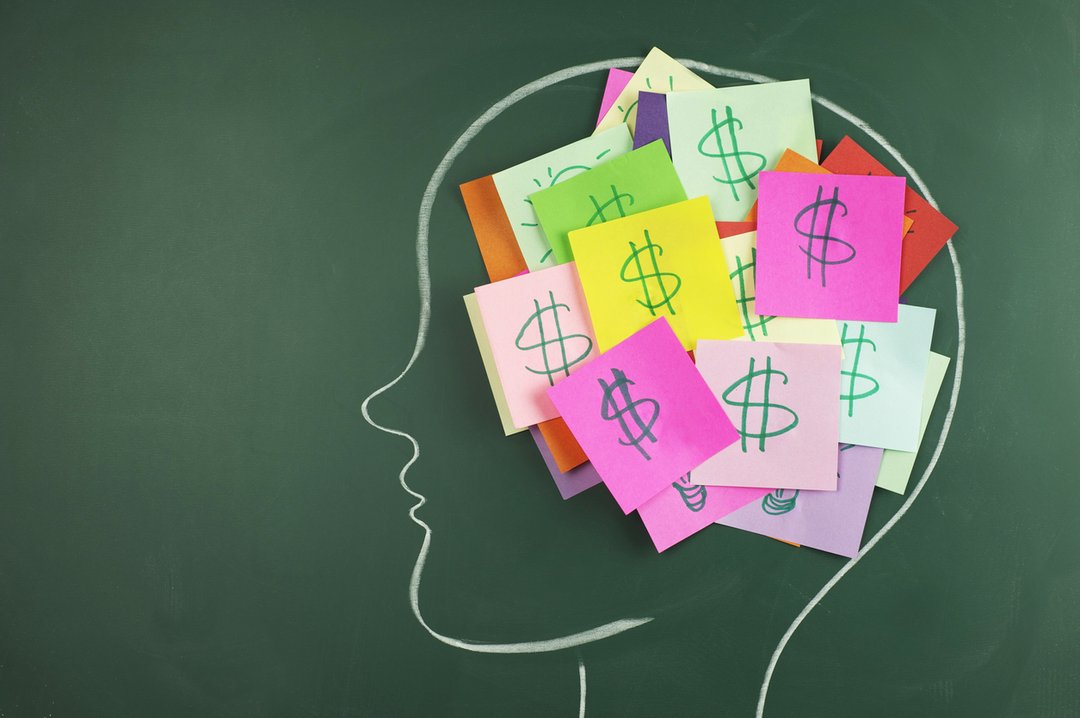 ---
This week on Down to Business features ​​Aseel El-Baba, in-house financial therapist at Conscious Economics, an organization dedicated to fostering dialogue on the economy.
The first thing El-Baba explains is what a financial therapist even is.
Her organization also recently partnered with Interac, the company that helps facilitate electronic money transfers including debit, to release a survey about the financial issues that challenge gen Z and Millennials.
As always the interview is edited for clarity and brevity.