By Jancee Dunn
April 26, 2023
It's springtime, the season when sunlight illuminates every dust bunny in my house. Like many others, I clean around this time each year. I decided to ask health experts about the areas they target in their own homes. Here are the top four.
---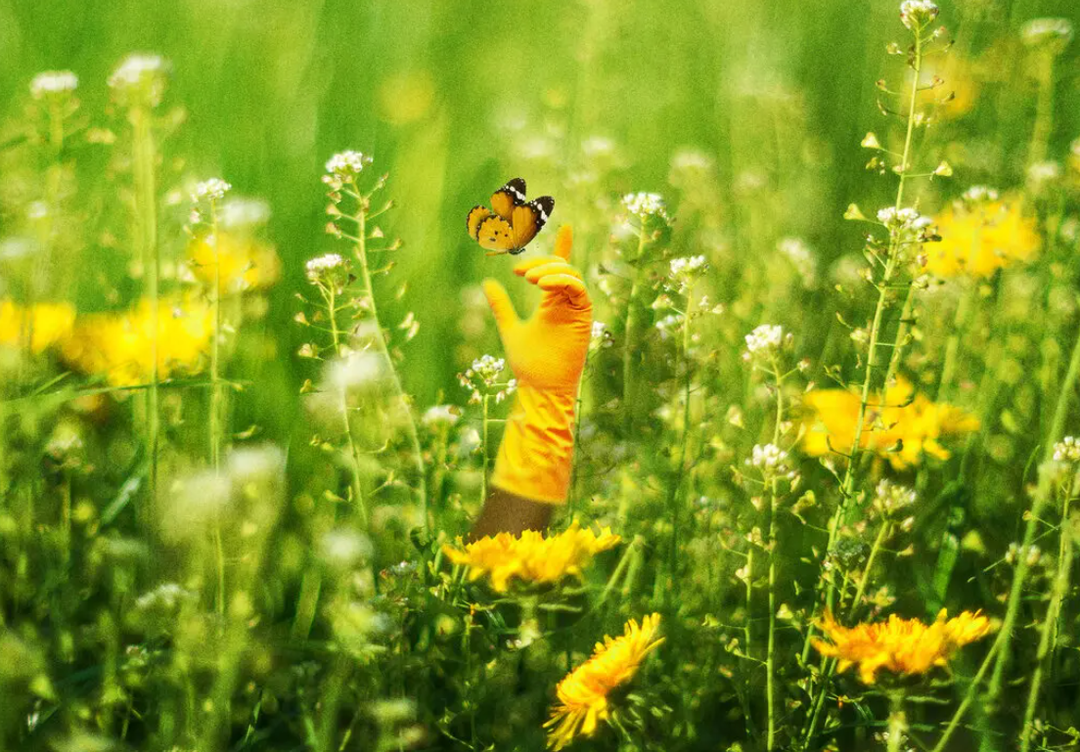 ---
CLEAN OUT THE REFRIGERATOR. "Fridges need a thorough cleaning at least every four months to prevent the growth of bacteria and mold," said Isis Lamphier, an epidemiologist at the Moffitt Cancer Center in Tampa, Fla. Take every item out of the refrigerator and freezer, checking expiration dates as you go. Clean inside, including shelves, with diluted bleach, which kills food-borne pathogens such as salmonella.
ADDRESS THE VENTILATION SYSTEM. If you have a central heat and air-conditioning system, consider replacing HVAC filters, said Dr. Kathleen May, president of the American College of Allergy, Asthma and Immunology. They collect airborne contaminants, including mold spores and allergens. Not only should you change the filters, but if you're able, hire a professional to clean inside the ventilation system. Another tip: Clean ceiling fans "because a lot of dust can get on it, which is dirt and bacteria, and it can trigger allergies," Ms. Lamphier said.
CLEAN MOLD FROM THE KITCHEN FAUCET. The inside of your kitchen faucet "is the perfect setup for mold to grow," said Patricia Jackson, president of the Association for Professionals in Infection Control and Epidemiology. "People will probably be surprised — if they take those aerators off the faucet — at the junk they'll see in there." Unscrew the aerator, the small screened part at the end of your faucet, she said. Then, with dish soap and water, use a small toothbrush to scrub the screen and the inside of your faucet, where mold is likely to build up.
RINSE OUT AND DISINFECT THE KITCHEN TRASH CAN. We constantly dump bacteria-covered trash and food scraps in kitchen garbage cans, and they are usually then closed. Without exposure to air, "bacteria is continuing to grow and grow," Ms. Lamphier said. She recommended hauling your trash can outside and power-washing it or hosing it out using dish soap and water. Then wipe it down, inside and out, with disinfectant.
c.2023 The New York Times Company
This New York Times article was legally licensed through AdvisorStream.