Liz Frazier
Aug. 21, 2019
Just under one-third of working Americans (29%) have increased their retirement savings contributions compared to last year, according to a new study by Bankrate.com. While almost half (46%) say they are saving the same amount as last year, sadly 16% of working Americans are saving less for retirement than last year.
The positive note here is at 29%, the percentage of those increasing contributions has shown steady improvement throughout the economic recovery and is nearly double the rate from 2011 when just 15% of workers had increased their retirement contributions from the previous year.
---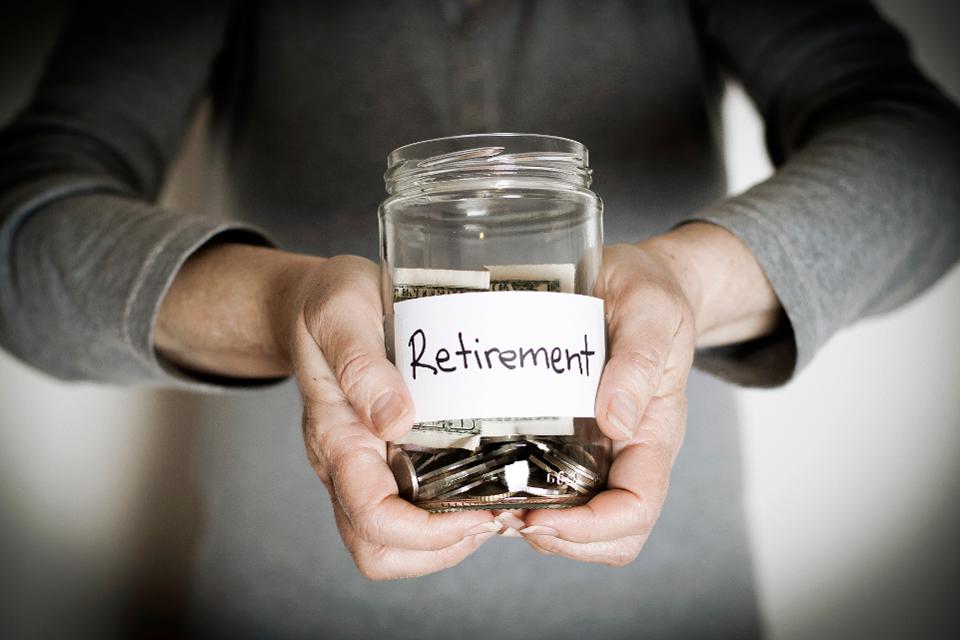 ---
The propensity to be saving more for retirement this year than last year increases with income level:
The highest income households ($75K or more) are twice as likely as the lowest income households ($30K or less) to have increased contributions this year (41% vs. 20%).
On the flip side, the lowest earners are more than four times as likely as the highest earners to be saving less for retirement this year (26% vs. 6%).
1 in 10 of the lowest income households didn't save anything for retirement last year or this year.
The likelihood of increasing retirement contributions was consistent among those between the ages of 23-64, with older Millennials (ages 30-38) the most likely to say so. Among workers ages 65+, the tendency to have decreased retirement contributions rise as hours worked tend to decline for those easing into retirement.
Why aren't more working Americans increasing their retirement contributions this year?
24% say it's because they're comfortable with the level of their retirement savings or the amount they're contributing – a response that understandably increases with age.
23% cite stagnant or decreasing income, a response skewing heavily towards the lowest income households (under $30K), who are nearly twice as likely to give this response than any other income group.
16% state they are focusing on another financial priority, such as purchasing a new home or taking care of an elderly parent.
Another 16% attribute the lack of saving to rising household expenses.
At 12%, the most disturbing reason listed according to Bankrate.com chief financial analyst, Greg McBride, CFA, is they 'haven't gotten around to it'.  This answer was highest among non-college grads, households with lower than average incomes and younger Millennials (ages 23-29). "This is troubling because Millennials have the most to gain by investing early" McBride states. "They have the power of time and compound interest on their side. One dollar saved today could be worth $15 at retirement"
"The reasons Americans cite for not increasing retirement contributions indicate a continued lackadaisical approach to retirement savings – whether it is complacency with current contributions, focus on other financial priorities, rising household expenses or just not getting around to it. Saving for retirement needs to be made a bigger priority for the millions of Americans that aren't saving, got started late, or are behind on their retirement savings." McBride added.
This article was written by Liz Frazier from Forbes and was legally licensed by AdvisorStream through the NewsCred publisher network.