Sophie Saint Thomas, Contributor
May 24, 2022
With summer approaching, so are long days at the beach, family BBQs, and hopefully a vacation (perhaps even international). The summer season and warmer weather, especially after the isolation of a pandemic, tend to bring up happy memories of salty air and melting popsicles. Still, it can also be a stressful time (there aren't songs about summertime sadness for nothing). Busy times can be stressful, and there are bigger steps you can take to protect your mental health and well-being. You protect your physical health with life vests and sunscreen, so preserve your emotional and mental health with meditation, travel, and the ritual of cooking. Keep reading for four summer-ready ways to relieve stress.
Meditation And Prayer
Meditation and prayer can be pretty helpful, regardless of your religious background, for those looking for additional natural ways to self-soothe and combat stress during warmer days (or any time of year). A plethora of research shows that mindfulness meditation, which helps you stay grounded and present, can treat everything from anxiety to insomnia to IBS.
If sitting alone by yourself seems tedious or daunting, consider working with a meditation or prayer instructor, such as James Levesque , who podcasts and television shows to help you get back in touch with your spirituality.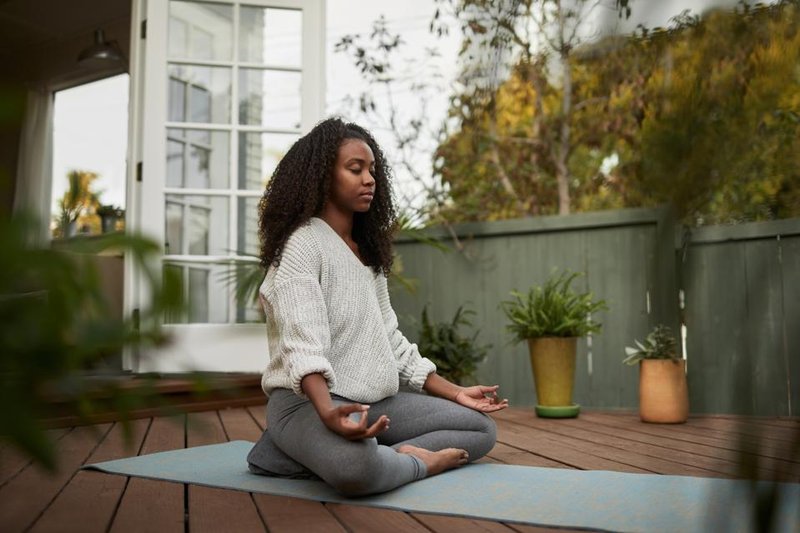 Take a Vacation
Sometimes, you just need to get out of town. During the pandemic, when borders closed, everyone was reminded how precious travel is and how important it is to seize an opportunity to do so. Research suggests that taking vacations does reduce stress and whether you go alone or with family and friends, they tend to be pretty fun. Of course, even a quick beach weekend get-a-way is helpful, but if you are ready to go all-out and take an international vacation for the first time in a while, check out Favisbook . Kareem Dus and Mark MacEachen founded it in 2017 in New York. The company provides a suite of visa-related services to international travelers, simplifying the visa application process at several European consulates. Their services also include expedited visa appointments, preparing all relevant documents, and ongoing assistance throughout the application process.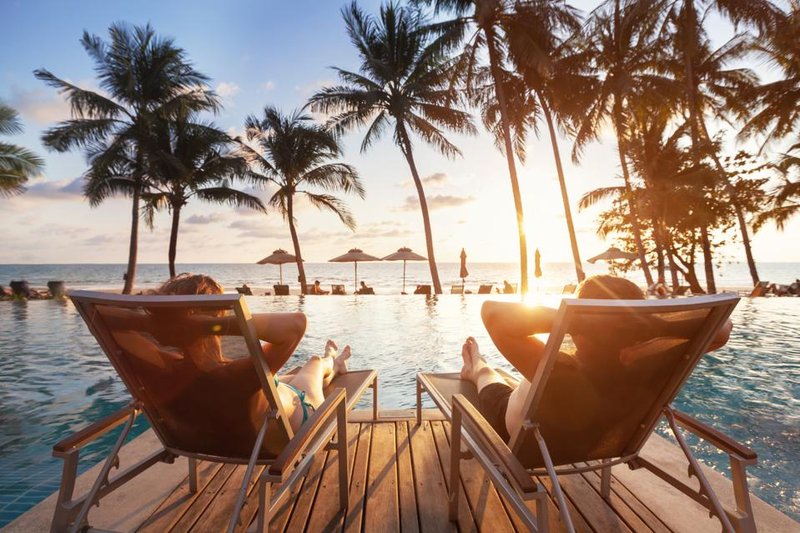 Eat And Cook Well
The ritual of cooking and enjoying a meal could provide positive stress relief . The cooking process utilizes your senses to keep you present, mindful, and sharp. If your go-to recipes are becoming overdone, consider upping your kitchen game by using delicious fresh foods or grinding your own spices. For instance, if you want to make a batch of an original seasoning, Wakit Grinders electric kitchen grinders work magically to get the job done fast and effectively, saving you precious time while offering convenience. So, treat yourself to some new kitchen toys, and then you can experience the reward of your efforts by having a delicious meal alone or sharing with loved ones.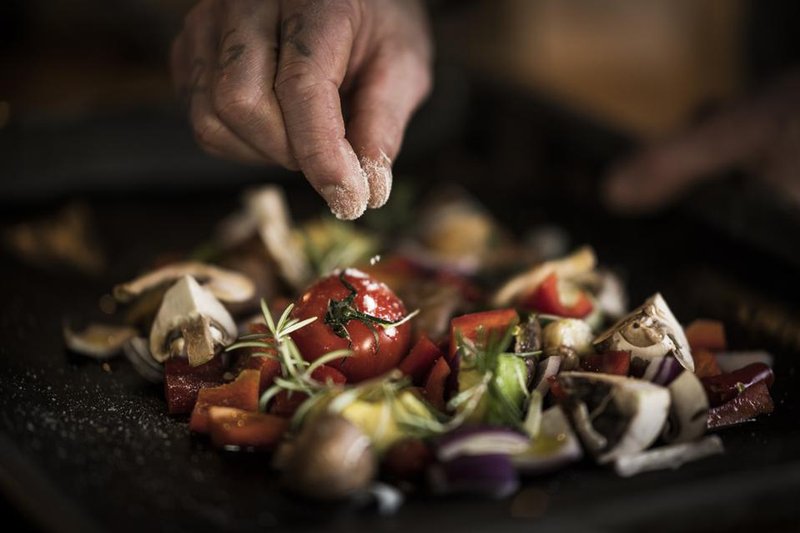 Adopt A Pet
Research suggests that owning a pet (especially dogs and cats( can reduce stress, anxiety, and depression. Additionally, having a pet eases loneliness and encourages exercise for you and your furry friend, thanks to walks, chasing after toy mice, or whatever other fun you enjoy. Literally petting a pet can provide great tactile comfort. The responsibility of owning an animal can lower suicide risk and, on a lighter note, just be so much fun. Owning a pet can even improve your cardiovascular health. With so many dogs and cats in need of a good home, unless you have your heart set on a specific breed, please consider adoption.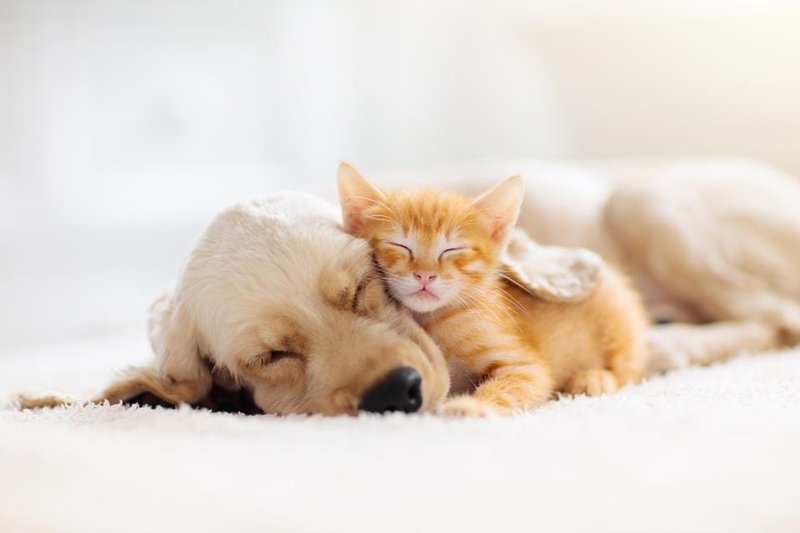 © 2022 Forbes Media LLC. All Rights Reserved
This Forbes article was legally licensed through AdvisorStream.