My definition of retirement success is simple: You're able to pay your bills and enjoy life. Of course, this can happen well before retirement age, but this is the bedrock of prosperity.
Of course, being happy and having the ability to work whenever you want is also part of my foundation for prosperity. The freedom to walk away from undesirable work and employers is a big plus.
The question for most of us is how do you get there? Government pensions only pay for a fraction of our pre-retirement income and hundreds of thousands of dollars in health-care costs won't be covered.
What do you need to know? Here are four routes to retirement success:
---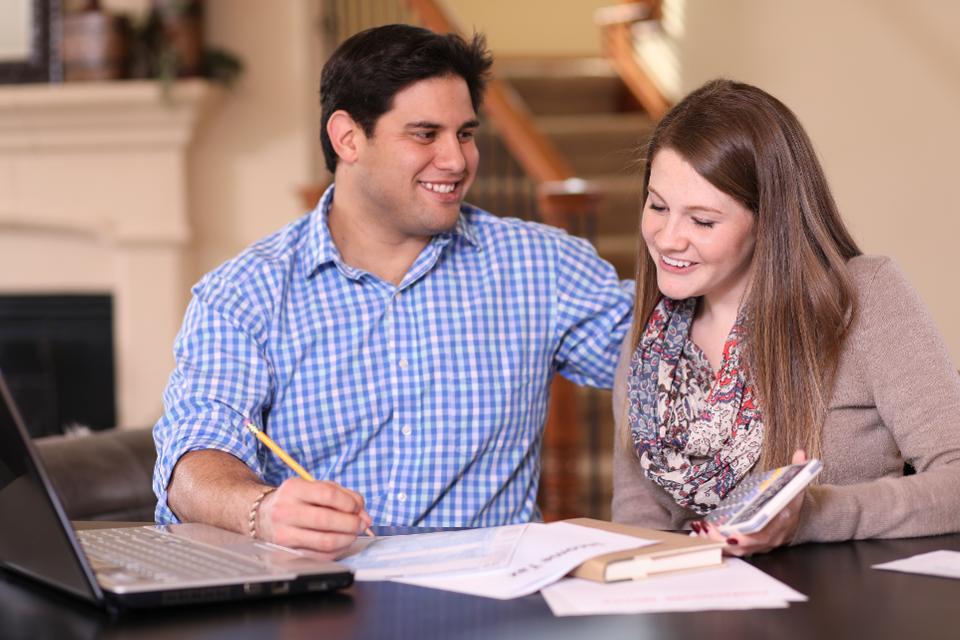 ---
Save diligently through a workplace retirement plan. There's no magic formula here. The more money you sock away in a retirement plan the sooner you can retire — assuming you're not getting into oppressive debt. "Data indicates that workers – even workers of modest means – are 12 times more likely to save for retirement if they have access to a retirement plan at work than those who don't have that option," writes retirement guru Nevin Adams.
Plan Carefully, Life throws you a lot of curveballs. College expenses are crazy. Parents become disabled and need your attention. You may lose a few jobs and have some health setbacks. A lot of these events are not easy to anticipate, but you can plan to save more and get decent insurance. What's a magic number for you to maintain a comfortable lifestyle in retirement? Do the math. "Just 4 in 10 workers (42%) report they and/or their spouse have ever tried to calculate how much money they will need to have saved," Nevins adds, "so that they can live comfortably in retirement – and while that number has been remarkably consistent over the years, workers reporting that they or their spouse participate in a retirement plan were significantly more likely than those who do not participate in such a plan to have tried a calculation (50% vs. 12%)."
Manage Your Debt. The smartest people I know never got swamped with debt. They saved before they spent. They didn't go hog-wild with credit cards or buy fancy cars or homes. Excessive debt throws some big boulders in your path to retirement. Keep debt under control. "In 2019, (just) 41 % of workers with a major debt problem were either very or somewhat confident about having enough money to live comfortably in retirement, compared with 85% of workers who said that debt is not a problem."
Get Objective, Professional Advice. By this, I don't mean going to a broker or insurance agent for help. They won't give you objective advice or a decent financial plan. Either work with a financial planner or free advisers through your workplace or mutual fund company. "Nearly two-thirds (65%) of those who used either online calculators or asked the advice of financial advisers were either somewhat confident or very confident that they will have enough money to live comfortably through their retirement years."
Of course, I'm a big believer in planning on your own. There are hundreds of free, online calculators that will do everything from help you manage debt to figure out how much you'll need in retirement. Use them and you're ahead of the game. But you'll need to plug those numbers into a plan of your own — if you want to be successful.
This article was written by John Wasik from Forbes and was legally licensed by AdvisorStream through the NewsCred publisher network.